---
Competence in Cell Culture & Tissue Engineering.
---
Zellwerk GmbH: A biotechnology company located in the Berlin-Brandenburg area.
---
Learn more about Zellwerk GmbH
---
About Zellwerk GmbH
---
Zellwerk GmbH manufactures equipment and develops processes for key areas of the life science industry. We consider it important that our products combine technological progress with economic requirements and thus meet the challenges of rising healthcare costs. With our novel Z® RP technology for the cultivation of adherently growing mammalian cells, recombinant glycoproteins can be efficiently produced, bulk quantities of primary (human) cells can be produced for cell therapy, and a variety of implants can be cost-effectively produced in regenerative medicine.

Mass production of T cells, NK cells, MSCs under GMP compliant conditions.
---

Producer of a new type of highly cytotoxic NK cells and specifically activated TILs.
---

Contract manufacturing of immune cells for use in clinical trials.
---

Producer of bone marrow derived MSCs in unmet high yields.
---
---
Zellwerk produces cells as ATMP for therapeutic use in man. Until today it seems that there exist limitations to procure patients with immune cells and stem cells having identified as potent for treating cancer and many other diseases lacking effective treatment options. As main obstacles we identified that the commonly used production processes are improper for manufacturing these cells in needed quantities and functionality. In addition, the actual administrative hurdles do not convene with the risk for the affected patients, the requirements of personalized medicine are neglected. When available at all, it makes living cell therapeutics expensive.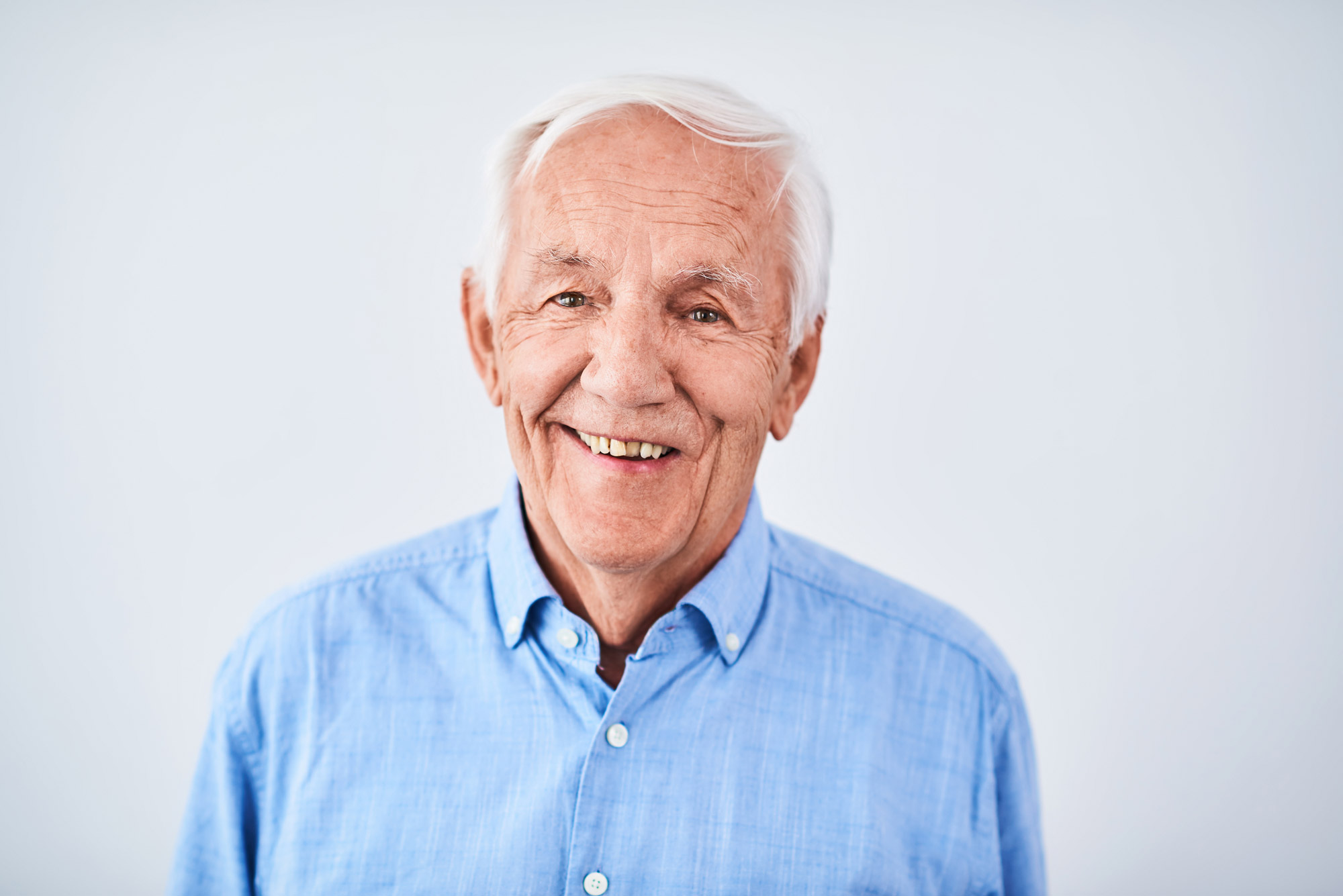 ---
Prof. Dr. Hans Hoffmeister
Founder and CEO Zellwerk GmbH - HiPer Group
---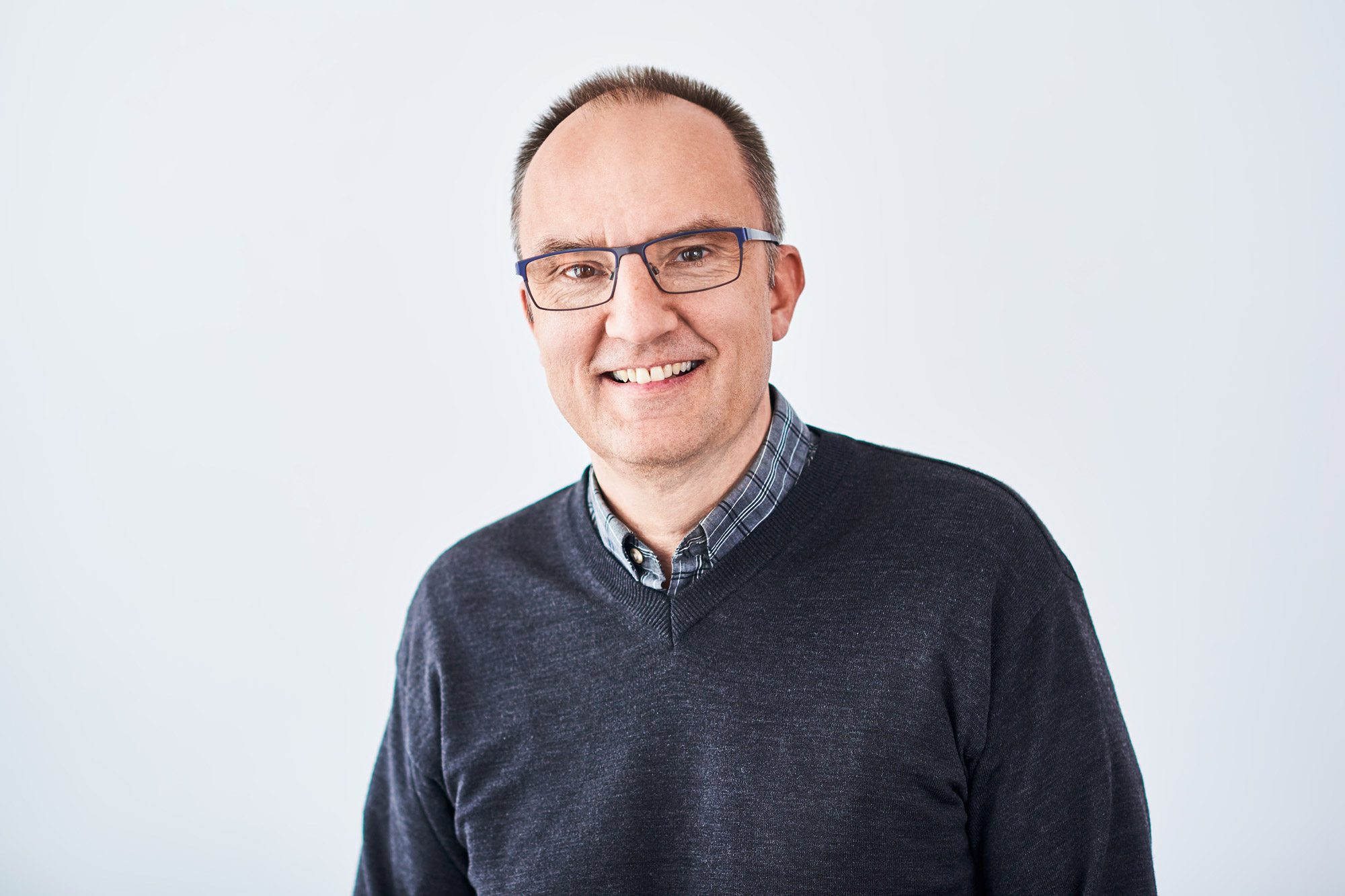 ---
Dr. Hans Hoffmeister
CEO HiPer Medical AG
---